On August 12, 2003, we were devastated by the loss of Dave Altschuler, Adam Cohen, Jonah Richman, and Jordan Satin, when one of the boys fell into a raging river, and in a final act of friendship, the other three jumped in to try and save him without a moment of hesitation. For most of us, not a day goes by that we do not think of them. It was in their honor that The Baco Boys Fund was formed.
The Baco Boys Fund is a New York non-profit organization formed to offer summer camp experiences that meant so much to David, Adam, Jonah, and Jordan, to less fortunate children who otherwise might not be able to afford such an opportunity.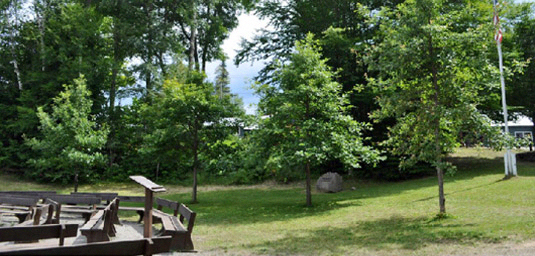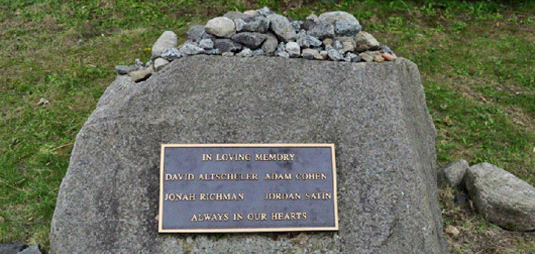 New Opportunities for Children
Since 2004, the Baco Boys Fund has been changing children's lives with the dream of sleepaway summer camp. Each summer we send campers to their choice of sleepaway summer camp where they are able to learn, grow and have fun with their peers. At camp, where counselors teach and serve as excellent role models, our campers excel and continue to thrive both in camp and at home from the experiences gained while away at camp.
The Baco Boys Fund has committed to sponsor each scholarship camper every summer until their time as a camper has run its course. Thanks to our generous supporters, children are given opportunities that many of us often take for granted. Today, more than ever, we are reminded that there are so many families who can use our help.
Sending less fortunate children to sleepaway camp will not only give the child a chance to grow into a strong, confident and independent adult, but it will also enrich their family's lives.